At Kverneland Group we never stop innovating and looking for the best digital solutions that will boost the productivity of your fleet. IsoMatch FarmCentre is one of the results of our efforts. This web and mobile platform connects implements, tractors, and terminal in one continuous flow of data. This allow the farmers to control the fleet, manage tasks remotely and analyze machine's performance in real-time. The collected data is turned into pre-defined reports providing a full overview of the operation in the field.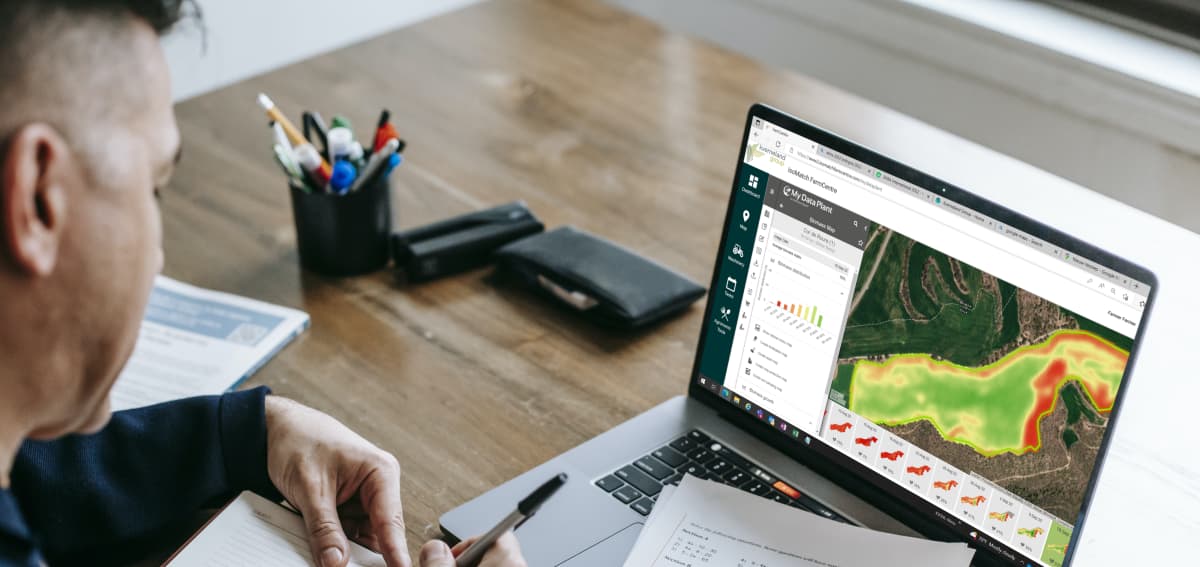 Scalable back-end, user-friendly front-end
As IsoMatch FarmCentre is gaining popularity, and wider adoption among farms, Kverneland Group needed to ensure that the IT infrastructure could handle the increase in the number of users and data. The goal was to create a reliable and scalable cloud infrastructure while maintaining the user-friendliness for farmers. To achieve this, we needed an IT partner that shares the same mindset, valuing the significance of innovation, and prioritizing the end user when developing IT solutions. To upgrade both the back-end (IT infrastructure) and front-end (web and mobile application) of IsoMatch FarmCentre Kverneland Group partnered with Sogeti - an expert in cloud computing, user experience (UX) design, and IT innovation.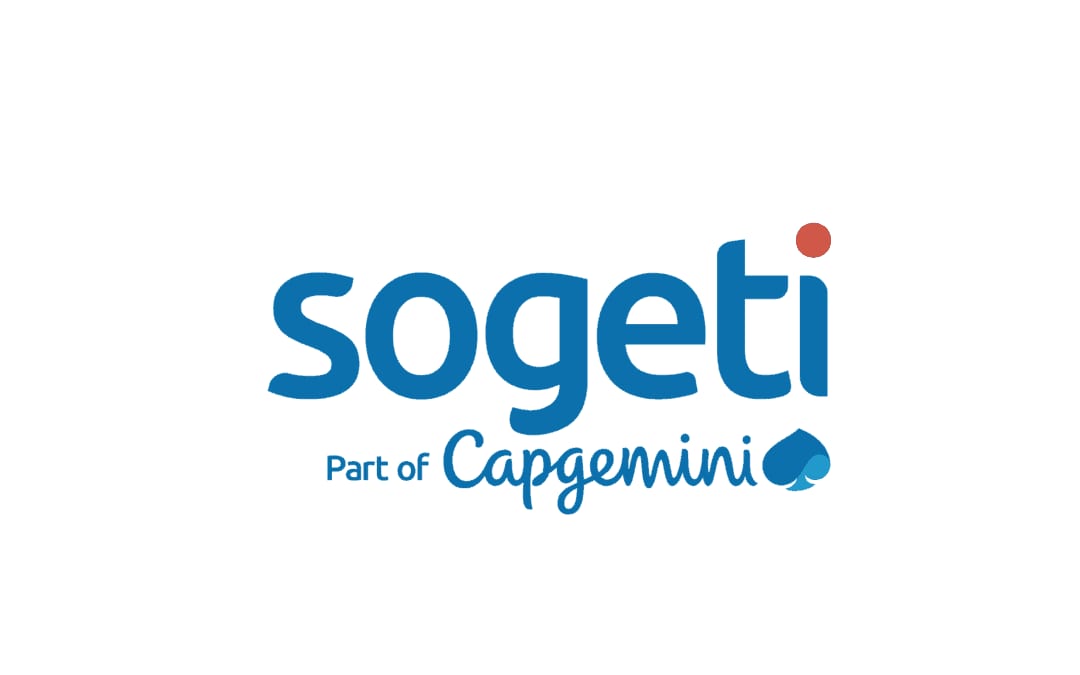 "Sogeti is our ideal partner because they complement us in the areas of cloud computing and user experience design. Moreover, our corporate cultures match: just like Kverneland Group, Sogeti attaches great value to digital innovation."
Karl Engelbrecht – Director Digital Customer Solutions, Kverneland AS
Real time information, better decision making
Sogeti delivered a scalable Microsoft Azure cloud data platform, ensuring data security and management. With centralized data storage in the cloud, users have constant access to comprehensive real-time information. This data is securely stored, allowing for easy retrieval and analysis of historical data. Such insights enable farmers to make informed predictions and decisions. Kverneland Group leverages this data to enhance its products, ensuring that farmers always benefit from innovative tools, user-friendly design, and exceptional performance in the future.
"We believe it is important to contribute to sustainability with our IT solutions, and we are delighted to contribute to this. Our passion for technology and sustainability came together nicely in this project. We are proud that with our long-term partnership with Kverneland Group, we can help the entire agricultural sector move forward towards a more sustainable, efficient, and, above all, future-oriented way of working."
Arjan Meijer – Head of Division Data & Integration Services, Sogeti