Kverneland Group Metz; A logistical hub for global Spare Parts distribution
Did you know that Kverneland Group Metz, located in the little village of Thionville, Metz in France, ships over 600 spare part orders daily to farmers across the globe?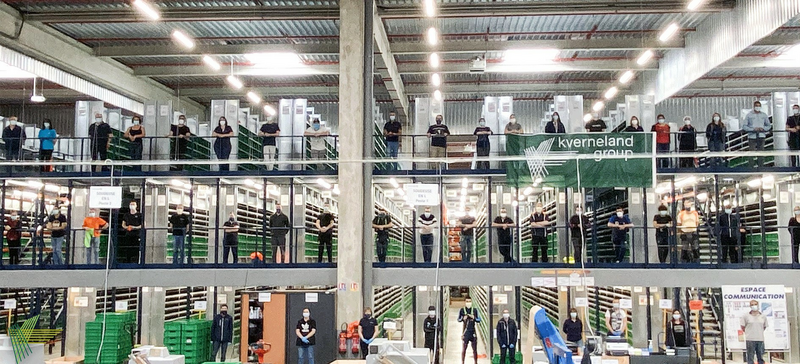 "The customer order is the starting point, and then a series of processes to deliver the parts as soon as possible to our customers start. We have many different delivery services available to support our dealers, importers and farmers, and their various needs. Some examples are over-night or same day deliveries, and something we call "Kverneland Group drive", where parts can be picked up by the customer in the Kverneland Group Metz warehouse, 1 hour after receiving the order", says Franck Claudon, Director Warehousing & Distribution, Kverneland Group.
The central spare parts distribution centre has been growing extensively the last couple of years, being the key central supply of Kverneland, Vicon, Kubota implements spare parts. In addition, to serve European markets, the central spare parts distribution centre also serve North America, Asia, Russia and Australia, and delivers to 79 countries around the world.
The 28,000 m2 warehouse in Thionville, Metz, offers more than 160,000 storage locations and allows great responsiveness to satisfy the continuous growth of the business. The warehouse operates 24 hours a day, 365 days a year, and have an impressive on-time delivery of 96,01%, and quality ratio at 99.91 % The warehouse currently employs 57 people.
"Quality and Service are the main drivers for the team in Kverneland Group Metz Warehouse. Our customers only deserves the best, and we have it as a daily target to achieve 100 % top quality and service to meet the needs of our global customers. Amongst the employees, team spirit, safety and a good atmosphere are the most important things for us in the Metz team, says Franck Claudon.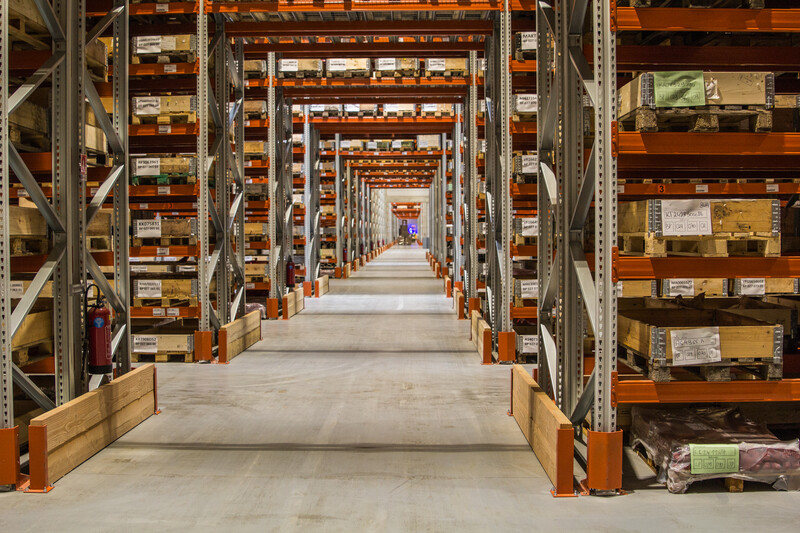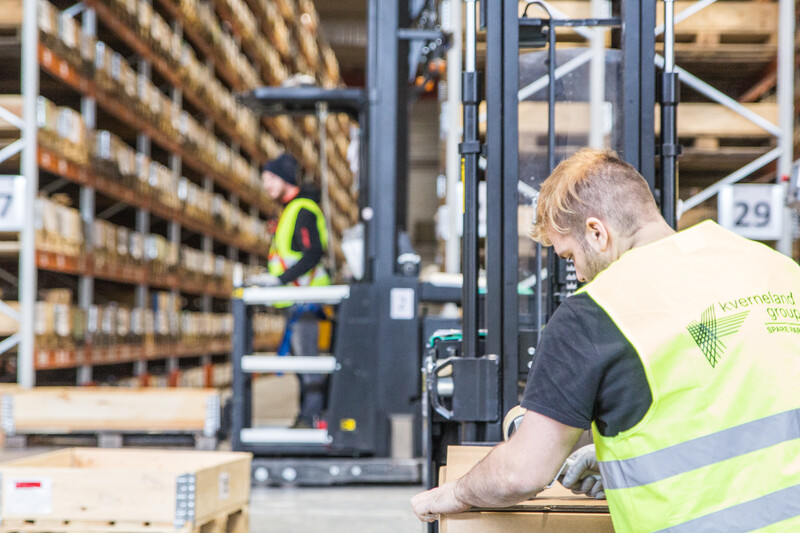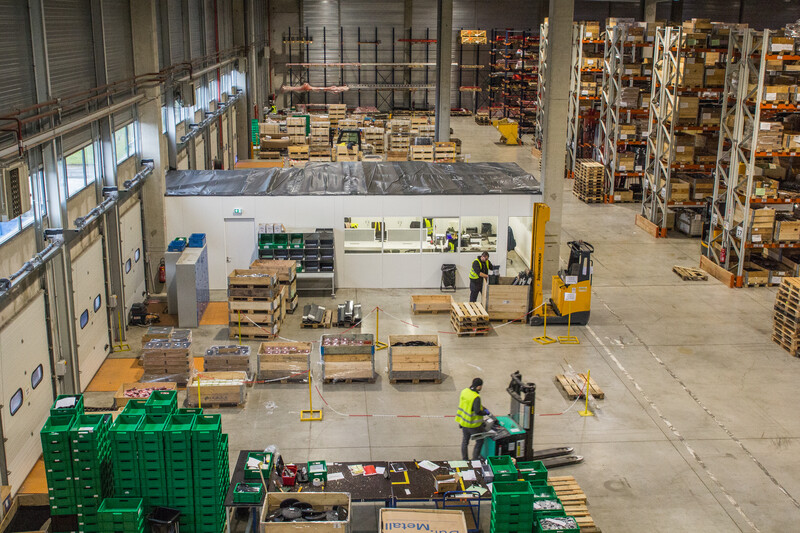 Expansion, milestones and new development project
In 2017, due to increasing growth in the product offering and need for an expanded warehouse facility, Kverneland Group moved the central distribution centre for spare parts to a larger warehouse facility in Thionville in Metz, France. A couple of years later, in 2019, Kverneland Group Metz could celebrate the milestone of processing the one millionth-shipment line since the operations started in the new re-located Metz warehouse. Today the operating team in Metz warehouse is not far from approaching the two millionth mark milestone. And new developments are on the horizon;
"In 2020 Kubota Corporation decided to invest and build a new European warehouse unit, right next to the Kverneland Group warehouse. We are all working together as a team to get ready by end of 2021 to start this new unit in Metz. Exciting times ahead!" says Franck Claudon.